Our Services
Web Hosting
Software Development
Website Development
Software Support
S.E.O.Integration
Electronic Advertisement
Bulk S.M.S Services
Online Data Entry
Domain Registration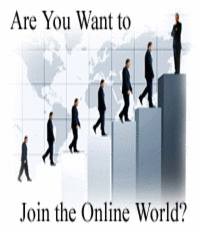 Products
Dyanamic E-paper
We Make Your News Paper A Global News Paper.
Dyanamic School/College Websites
It is a Content Management System(CMS) Where You Can Edit Your Website Pages And Its Content.
School Software
School Software contains different modules such as Admission,Fees,Exam,Result, Attendance.etc.
Accounting Software
This Software Contains Modules Such as Stock Maintenance,Purchase,Sale,Reports etc.
Medical Representative Reporting Software
This Software is very useful for M.R. for online Daily reporting to their superior.
Online Billing Software
This accounting software is developed for Pay unit and PF department.